Competence Network Public Health COVID-19
The COVID-19 Public Health Research Network is an ad hoc consortium of more than 25 scientific societies and organisations that are active in the field of public health. They bring together their expertise in research methods, epidemiology, statistics, social sciences, demography, and medicine. We represent several thousand scientists from Germany, Austria, and Switzerland.

+++As of mid-2022, the Competence Network Public Health is no longer working on specific COVID-19 issues. The website with the results produced to date will remain active for the time being.+++
Competence Network Public Health COVID-19
The COVID-19 Public Health Research Network is an ad hoc consortium of more than 25 scientific societies and organisations that are active in the field of public health. They bring together their expertise in research methods, epidemiology, statistics, social sciences, demography, and medicine. We represent several thousand scientists from Germany, Austria, and Switzerland.
Our goal is to provide interdisciplinary expertise on COVID-19 for the current discussion and for decision making in a quick and flexible manner. We compile and process scientific evidence and disseminate it in a way that is easy to understand. Depending on the topic and audience, we use different formats such as statements, papers, or method summaries.
The information we provide is primarily aimed at government agencies, institutions, and political decision makers.
For medical professionals, we recommend the website of the Robert Koch Institute (RKI) and each profession's relevant medical society. For the general public, we recommend the  German Federal Centre for Health Education's website.
Given the urgency of the present situation, it is important for us that we provide information on the best evidence currently available. At the moment, available information may be subject to daily change, and we therefore strive to continually update the information. If you are aware of current scientific documents that have not yet been considered or that you think are missing, we kindly ask you to let us know by sending an email to the leader of the appropriate working group.
Content is currently compiled in each of the working groups; the start date was April 5th, 2020. An overview will soon be available here.
Partner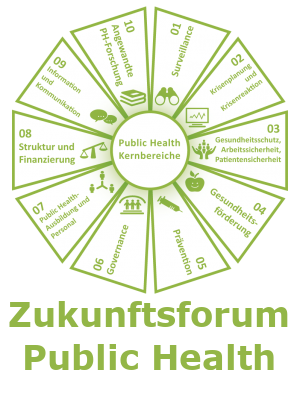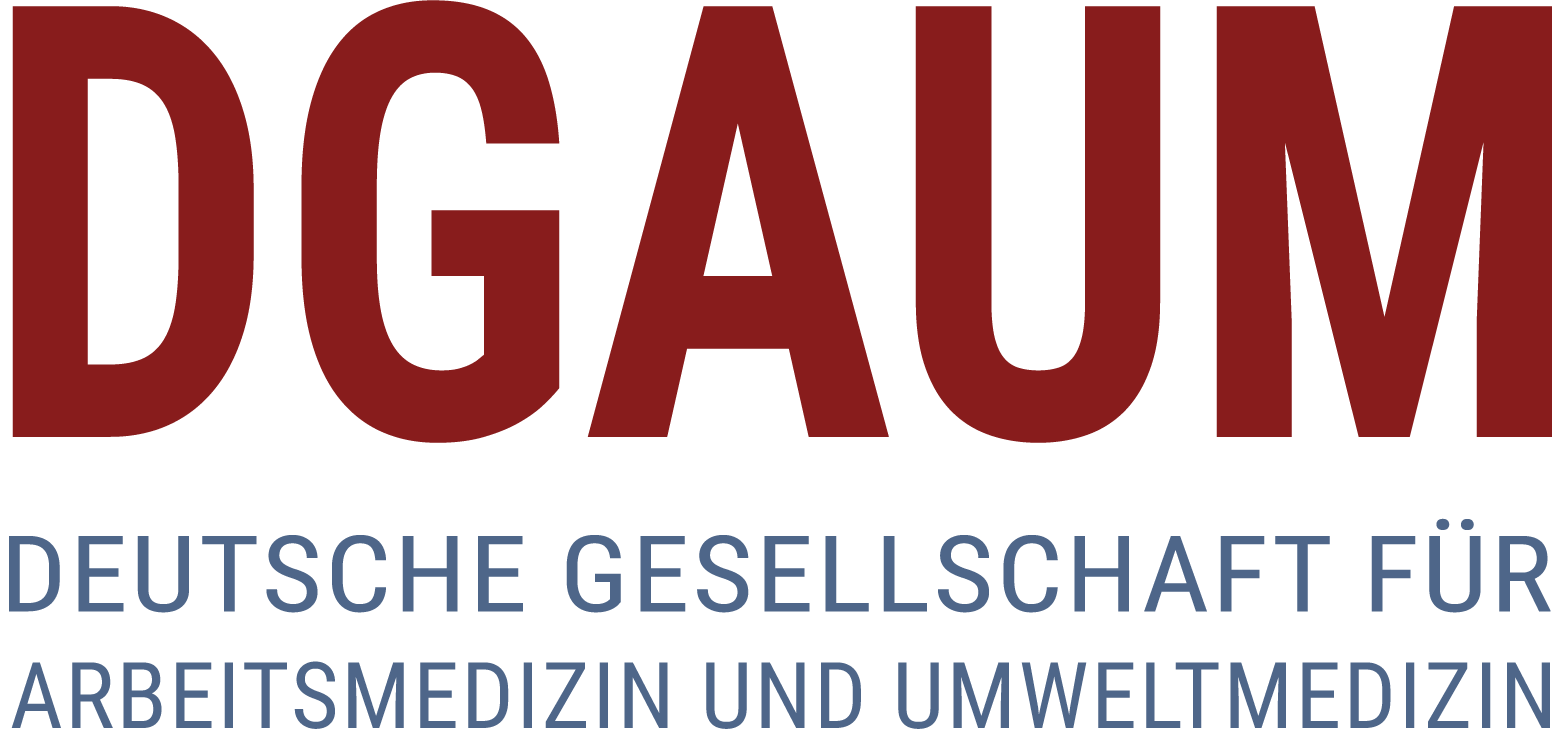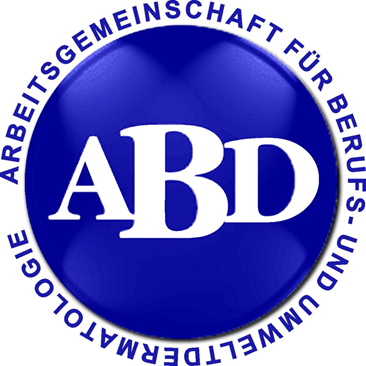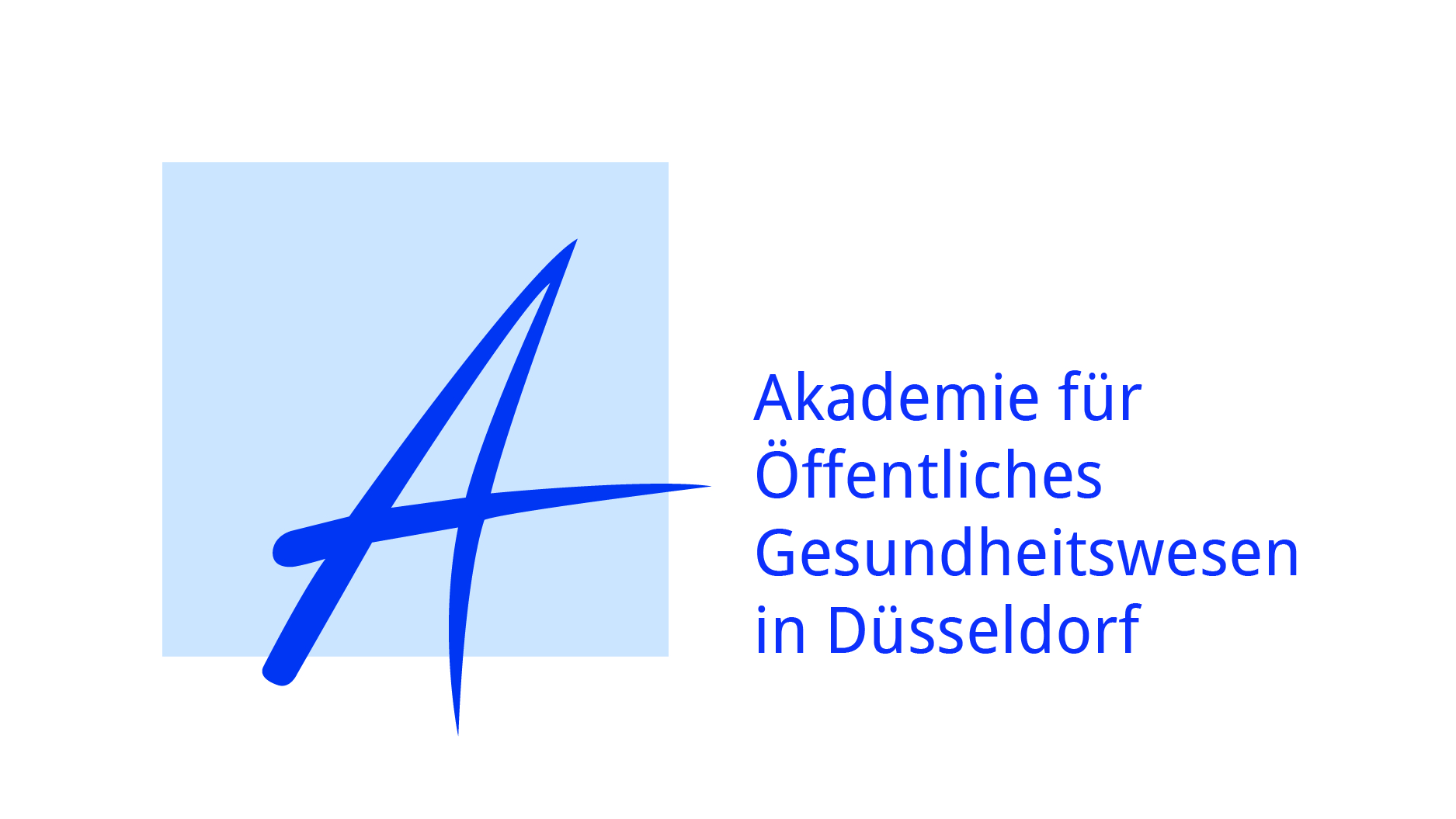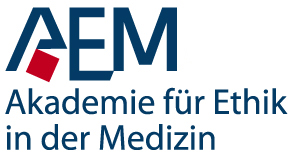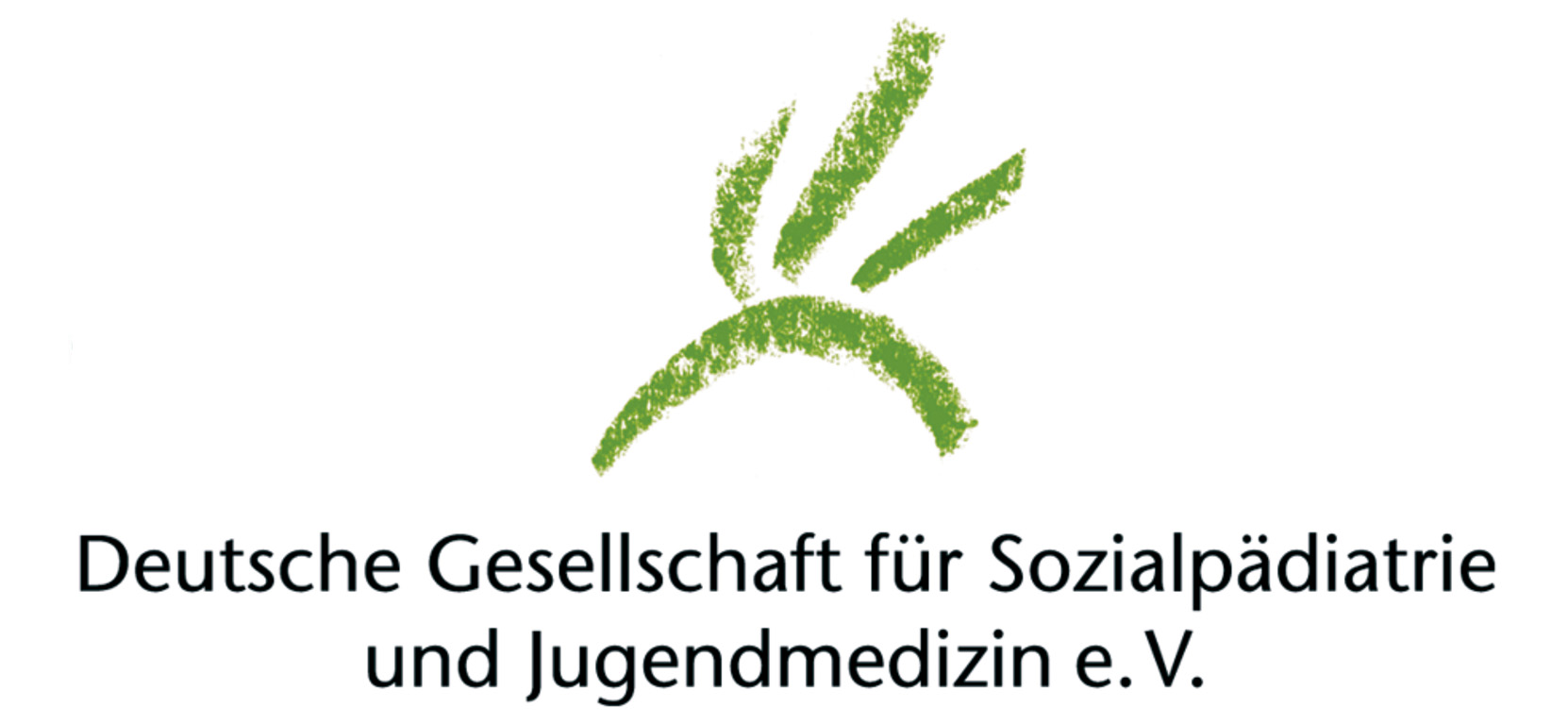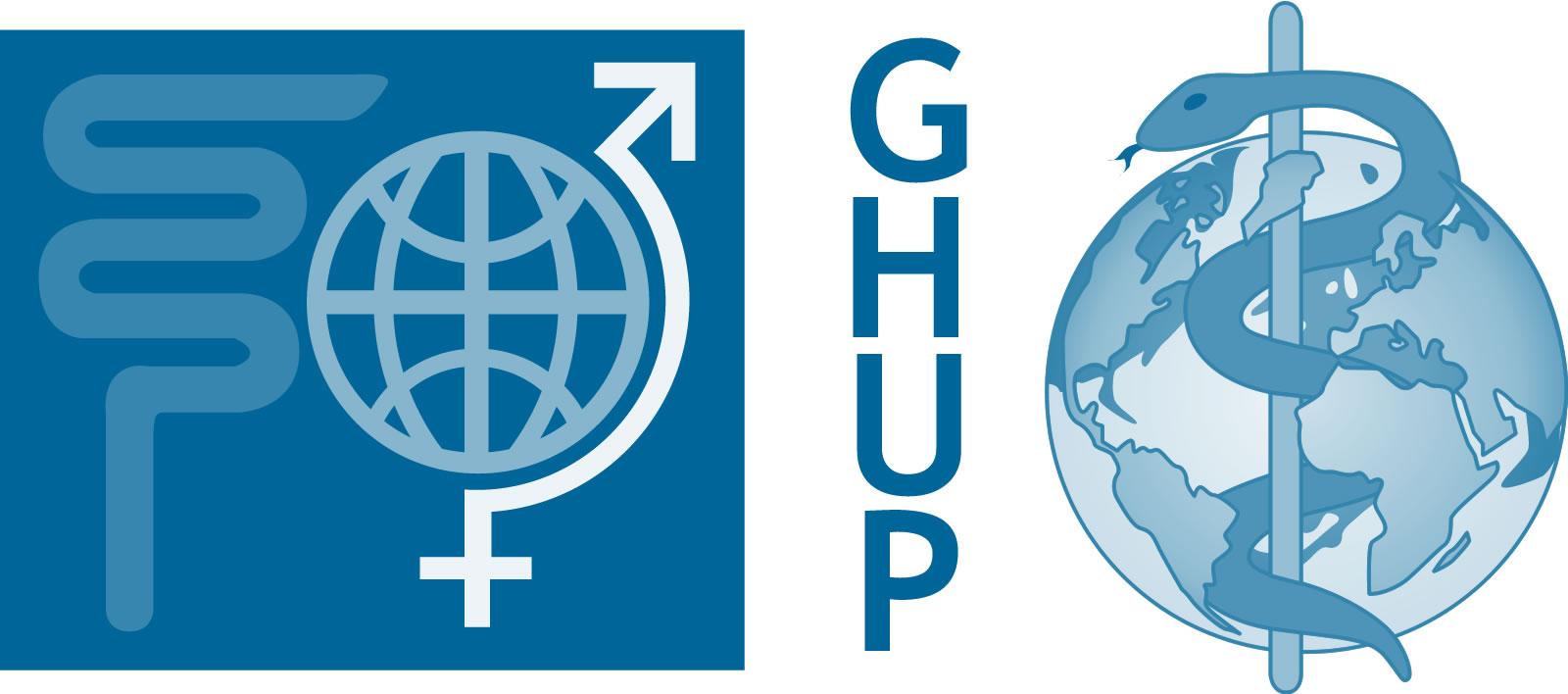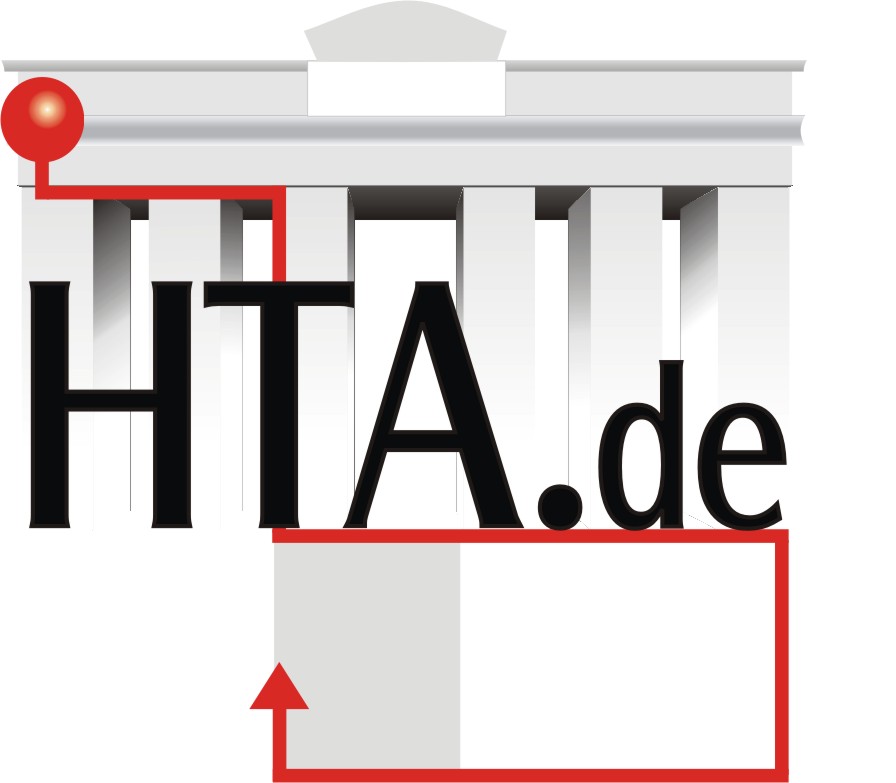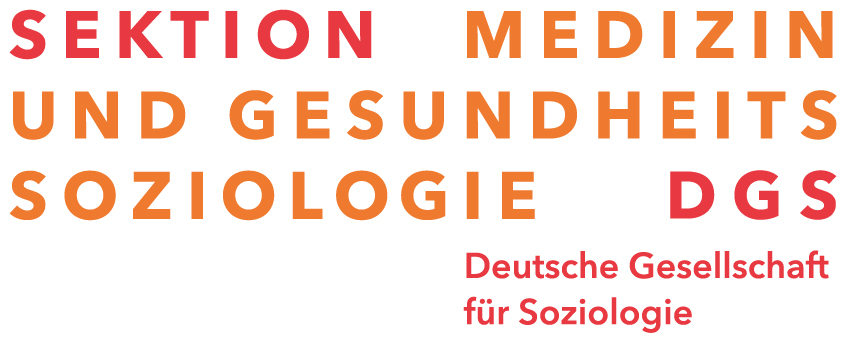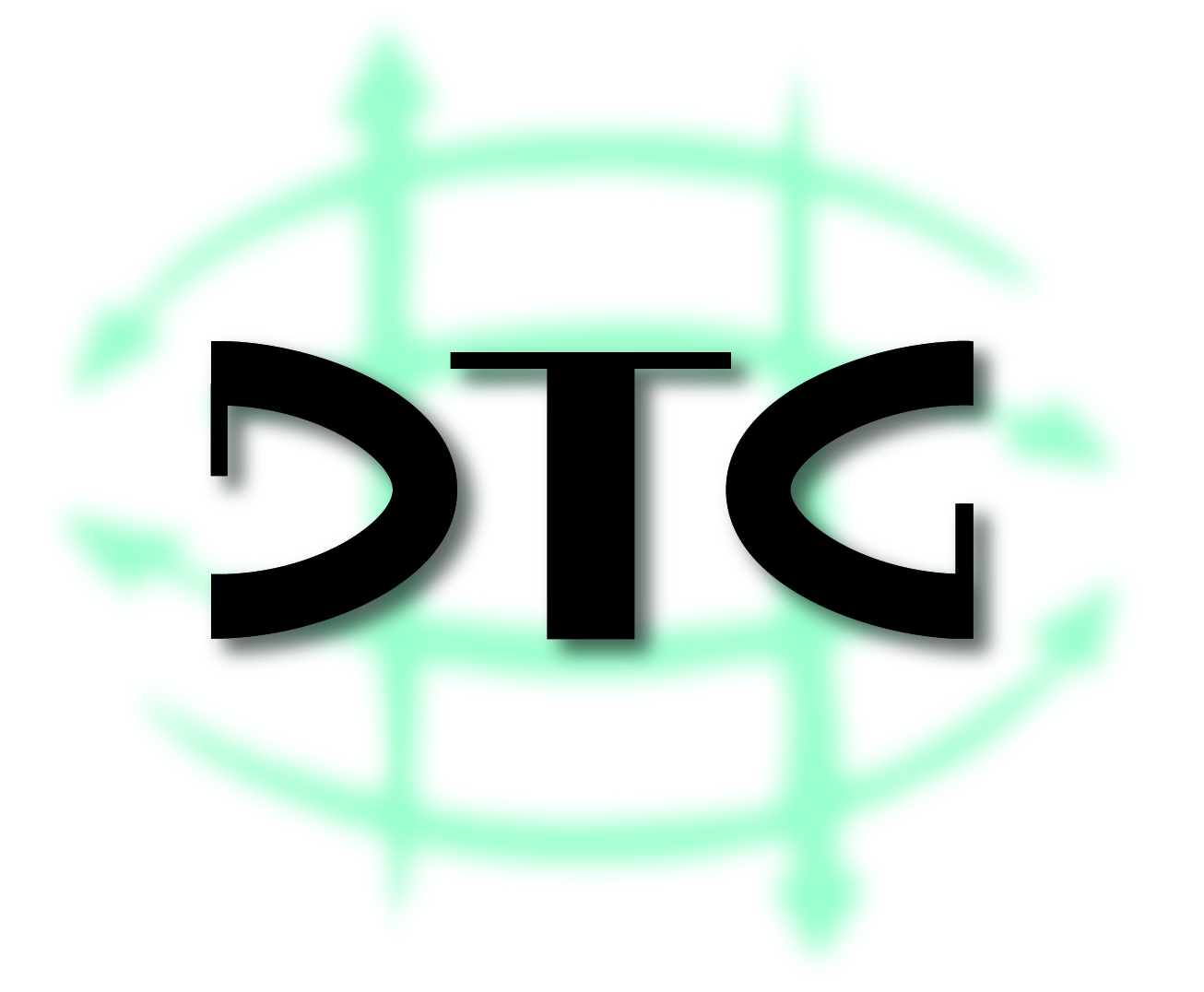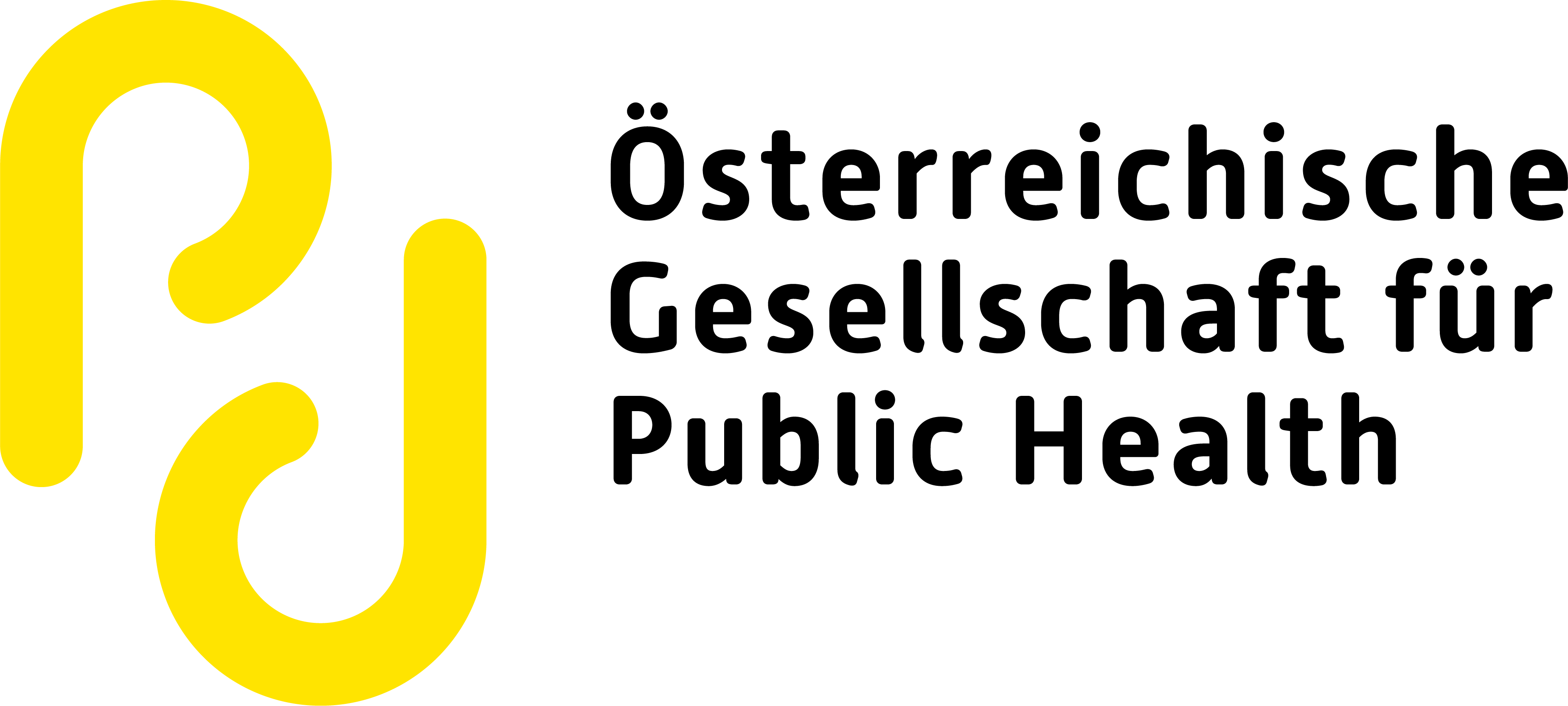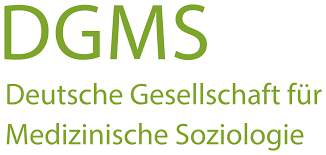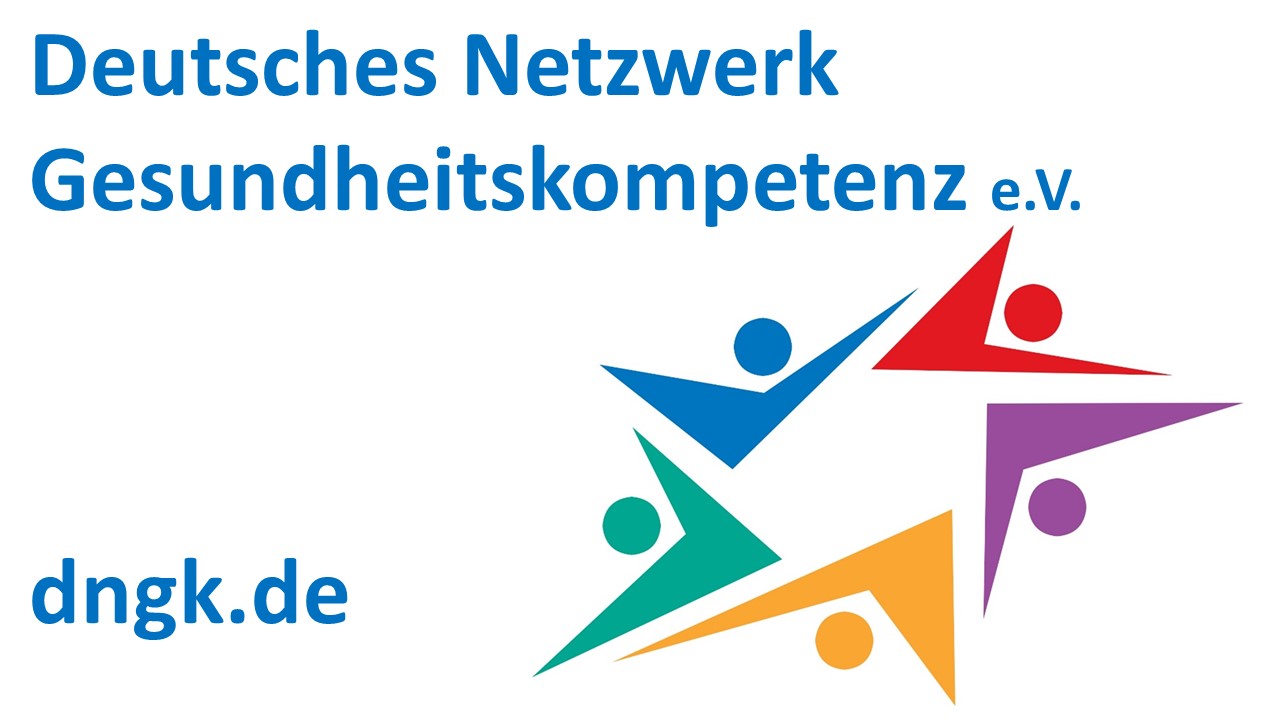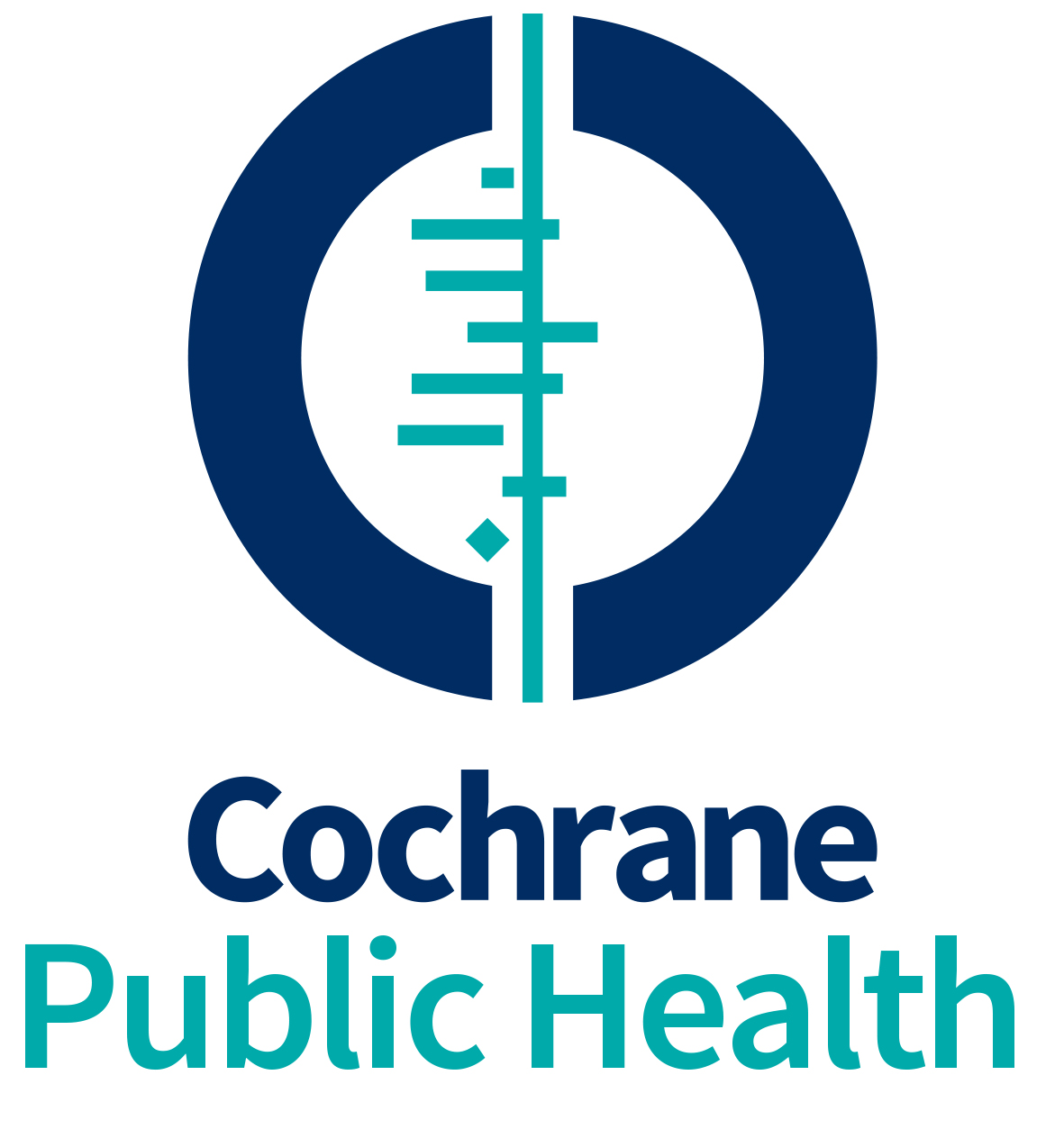 International Partner